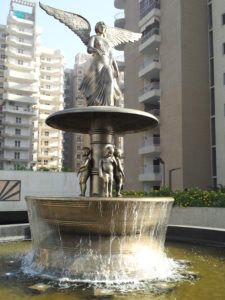 Client Feedback
Hi Navin,
Thank you for sharing your insights into fraud analytics in healthcare and especially so in car insurance and the related aspects of telematics. I will definitely study the materials you send me, and jointly find ways of moving forward in this emerging space of connectivity that you have so kindly validated for me.
Fortune 500 Insurance Industry Consulting Director.
---
Hi Navin,
Your Presentation slides were very interesting.  Hard to believe the industry has not done anything like what you are suggesting when the costs of not doing something are so exorbitant.
Insurance Industry Senior Consultant.
---
I want to thank Navin, statistician extraordinaire for all of his contributions in helping us gain new insights into customer segmentation, predictive analysis, and customer demographics. Please share your appreciation of the unique talents and enthusiasm he has brought to the team.
Fortune 100 Company Analytics Manager.
---
Navin's insights from data, I feel are very helpful.
Practice Head, Global IT Outsourcing Fortune 500 Company.
Hi Navin,
Exceptional piece of work; I'm socializing this with CEO. Thanks for staying on top of this.
HR VP, Global IT outsourcing Fortune 500 Company
Offshore Address: F503, Aznara Grand Heritage, Sector 74,
Noida, UP 201304, India.